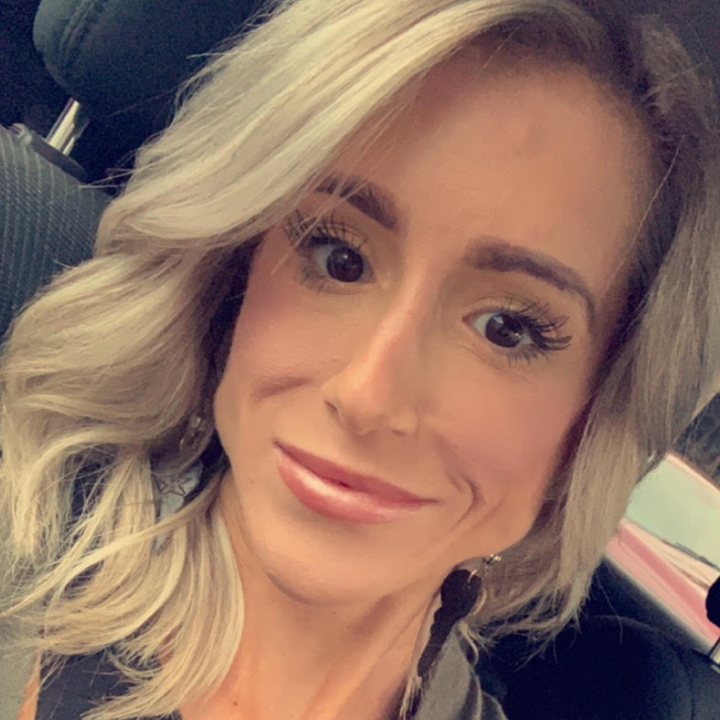 Aesthetic Nurse Injector
Location: Millbury, MA
Katie received her BSN from Worcester State University and has been working as a Registered Nurse for five years. She worked primarily in Emergency Mental Health and Pediatrics.
Katie is extremely passionate about aesthetics and beauty. As a result, she decided to pursue her education at the Aesthetic Institute of Massachusetts. Katie has taken classes in injectables and dermal fillers allowing her to provide services in Botox and Fillers. In addition, Katie recently received the Injectable Kybella Certification. She is a Medical Aesthetics Association Member.
Katie specializes in subtle lip enhancement with products such as Juvederm Volbella. She is constantly staying up to date with the latest trends while prioritizing safety. Katie believes less is more, and focuses on enhances ones' natural beauty.