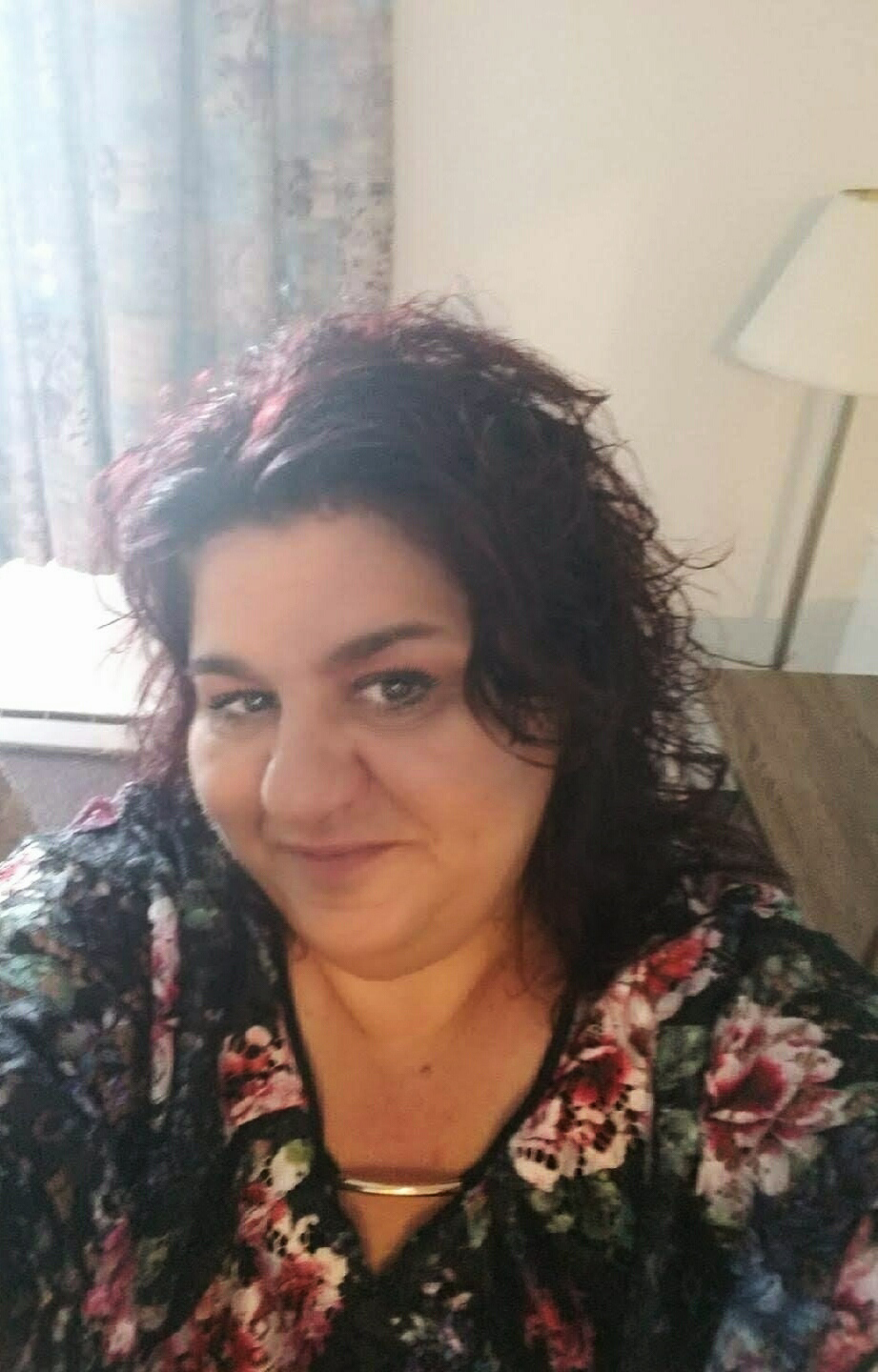 Hair Stylist
Location: Millbury, MA
Lynnette has been in the hair industry for 30+ years. She has worked in many towns in the Worcester County area.  Lynnette specializes in the fashioning and treatment of all types of hair seen through her razor cuts, color, hilites and perms.
With 30+ years of experience, Lynnette demonstrates the true ability of being an expert people persons in which she has great success in retaining long-term customers that value her hair styling services.
Schedule Lynnette by calling her at (508) 826-4722.